We are looking for Active Members!
Are you ready to challenge yourself in the upcoming academic year? Are you interested in the ever-buzzing Dutch entrepreneurial scene? Do you want to contribute to fostering cross-faculty and cross-university entrepreneurship among students? If this sounds like something you are interested in, an active member position at the official study association of Erasmus Centre for Entrepreneurship, part of Erasmus University Rotterdam, would be a perfect fit!
What is an Active Member Position?
During this academic year you can develop yourself in many different ways. Together with fellow team members, you bear the responsibility for ECE Students' marketing, social, events and programs committee. You help ECE Students to be one of the best associations of EUR campus and work on the growth and support base for entrepreneurship on campus.
We expect you to be…
Passionate about entrepreneurship
Enthusiastic about the work we do at ECE Students – our big WHY
Genuinely invested in the well-being and growth of the people in your community
An initiative taker who thrives in fast-paced environments
Available for approx. 5 hours a week
Extremely strategic and meticulous when envisioning how events are run
Eager to learn how entrepreneurship and entrepreneurial behaviour can support innovation
What we provide…
A physical entrepreneurial space including offices, meeting and event rooms for you and your fellow committee members to meet.
An ambitious and creative working environment
Access to our alumni network
An understanding of the Netherlands startup network
Flexible working hours
You possess the following skill-set…
Proactive and able to work autonomously
Extroverted or otherwise enjoy meeting new people and building new relationships
A true team player
Able to identify weaknesses in current processes, voice your opinion on improvements and follow through in implementation
…and for each committee their are more specific skill-sets needed. Check all the positions below!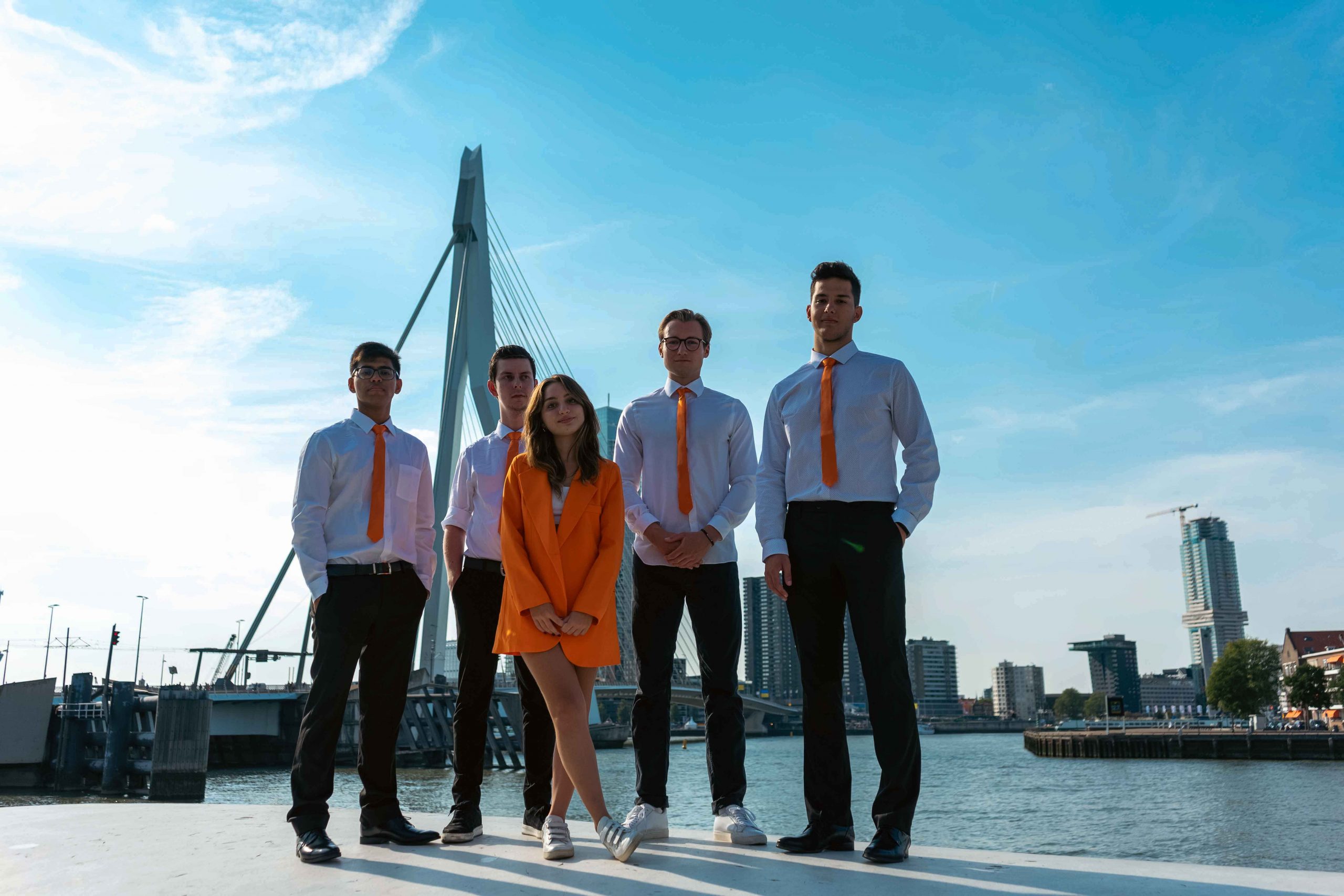 "Learn, connect and explore"