Vice President
Are you an excellent team player?  Are you willing to take on a leading role for a community of 60 Active Members? Are you dedicated about creating a strong community bond within ECE Students? Are you excited about joining Erasmus University Rotterdam's official entrepreneurial study association?
We are currently looking for ECE Students' next Vice-President, who will be the second in command and will be the President's right-hand in painting the new picture of ECE Students. You will mainly be responsible for the internal affairs, recruitment and administrative work of the Board. Furthermore, you will be leading the Human Resources Committee to further strengthen the community bond.
This position requires you to to be in strong connection with the community. If you think task management, keeping an overview and social skills are some of your strong suits, the VP position is a match.
As the Vice-president, you will …
Be representing

ECE Students in the upcoming academic year alongside with the President;

Work closely with the President for supervising the Board;

Plan the Active Members' and Board recruitment;

Be the first contact person of the Active Members;

Engage with the Active Members and take care of their well-being;

Work on strengthening the ECE Students Community Bond;

Be responsible for the administrative work of the Board;

Lead the Human Resources Committee;

Take minutes during Board and Community Meetings.
You are…
Highly organized and excellent in creating detailed plans;

Socially dynamic and have great networking skills;

Charismatic and you can easily motivate people;

Excellent in transparent and friendly communication;

Someone with good cultural-, and organizational sensitivity;

Creative and innovative; you like visualizing new ideas and projects for the internal community;

Highly-driven; you are good in motivating and encouraging your colleagues;

NOT someone with a 9 to 5 mentality.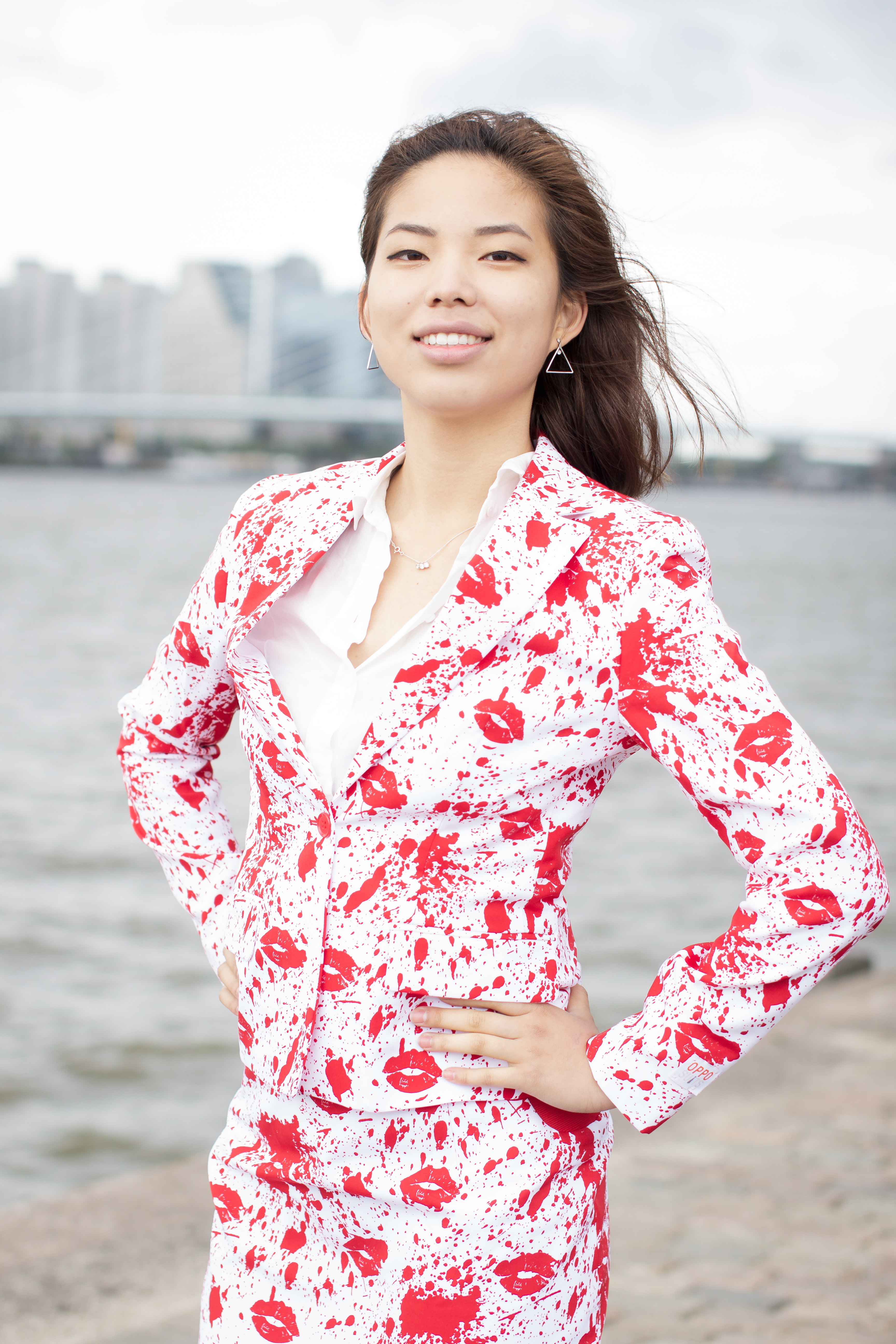 Jenny Lee
Vice President of the ECE Students Board 2018-2019
Jenny's Board Experience
My greatest opportunity this year
To work with like-minded determined students and work together towards execution of entrepreneurial ideas
Greatest obstacle I tackled
Finding a balance between my academic life and my ECE Students responsibilities
Biggest learning lesson of the year
Be transparent and communicative.
Why you wouldn't I do a regular faculty board
Regular faculty boards have a rigid structure and tradition whereas in ECE Students, you can experiment and try out new projects and ideas. This is especially encouraged and gives you a first-hand experience of working in a startup environment.