Lead the Way
Are you ready to challenge yourself in the upcoming academic year? Are you interested in the ever-buzzing Dutch entrepreneurial scene? If this sounds like something you would want to explore, our Board year at Erasmus University Rotterdam's official entrepreneurial study association – ECE Students – might just be the thing for you!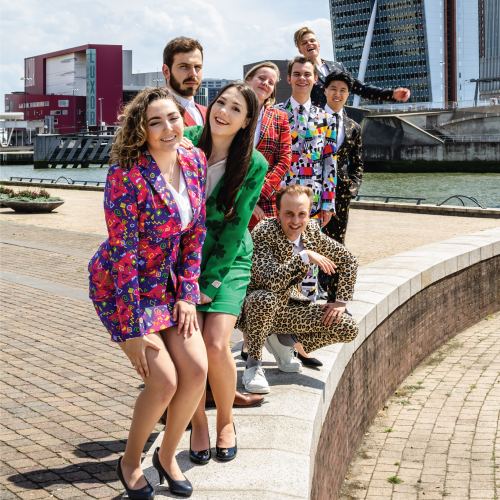 Who We Are
Since its establishment in 2013, ECE Students has grown to become the largest entrepreneurial student association of Erasmus University Rotterdam (EUR). We continue to contribute to the dynamic and ever-changing startup ecosystem of Rotterdam, all the while supporting entrepreneurial-minded students in their academic and professional journeys. With both our horizontal organisational structure – and frankly eccentric culture – we give our active member community the freedom and liberty to create and inspire their own events.
This creates a multitude of learning opportunities as active members gain unique networking and event management skills. ECE Students is a platform by students, for students. And the purpose of it all? To provide the right tools and resources for the brilliant entrepreneurial minds we know are all across EUR.
We at ECE Students are ready to Power What's Next. Are you ready?
Cailin Greiner, President for 2019/2020