Program Director(s)
Are you crazy about creating exciting entrepreneurial opportunities for the community around you? Are you ready to translate visions into reality? Do want to put your leadership skills to the tests and take our events to the next level this year? If you answered yes, then read on!
With Program Directors of ECE Students being the brain, heart and soul of our events, we're on the lookout for 2 free spirits to take over and run the show! With one eye on the bottom line and the other at the horizon, your main role will involve creating the groundwork for outstanding events throughout the year and leading the team at our event committees to make them happen. It's about keeping your team motivated and focused on their goals, especially when the stakes are high and the consequences really matter. It is about laying the tracks for others' success, then standing back to let them shine. So are you the crazy maverick that can inspire, build and create? Then this is the position for you!
 As Program Director, you will…
Be at the forefront of creating a portfolio of events that will put ECE Students' on the map at EUR;

Be creating material to lay the groundwork for executing events;

Directly supervise the work of various committees, steering them in the right direction and supporting them with the event organising 

aspect of event planning (you will team up with an External Relations Director to supervise each committee together!);

Be extremely involved with the community building aspect with our active members;

Be involved in keeping track of the professional and personal development of our active members;

Get involved in whatever whacky additional projects the board decides to take on!
You are…
Enthusiastic about the work we do at ECE Students- our big

WHY;

Genuinely invested in the well-being and growth of the people in your community;

An initiative taker who thrives in fast-paced environments;

Up for having flexible working hours

– entrepreneurial working hours

as we like to call it;

Extremely strategic and meticulous when envisioning how events are run;

Someone with outstanding project management skills;

Open-minded and ready to learn or do whatever it is takes to do a kickass job during your board year.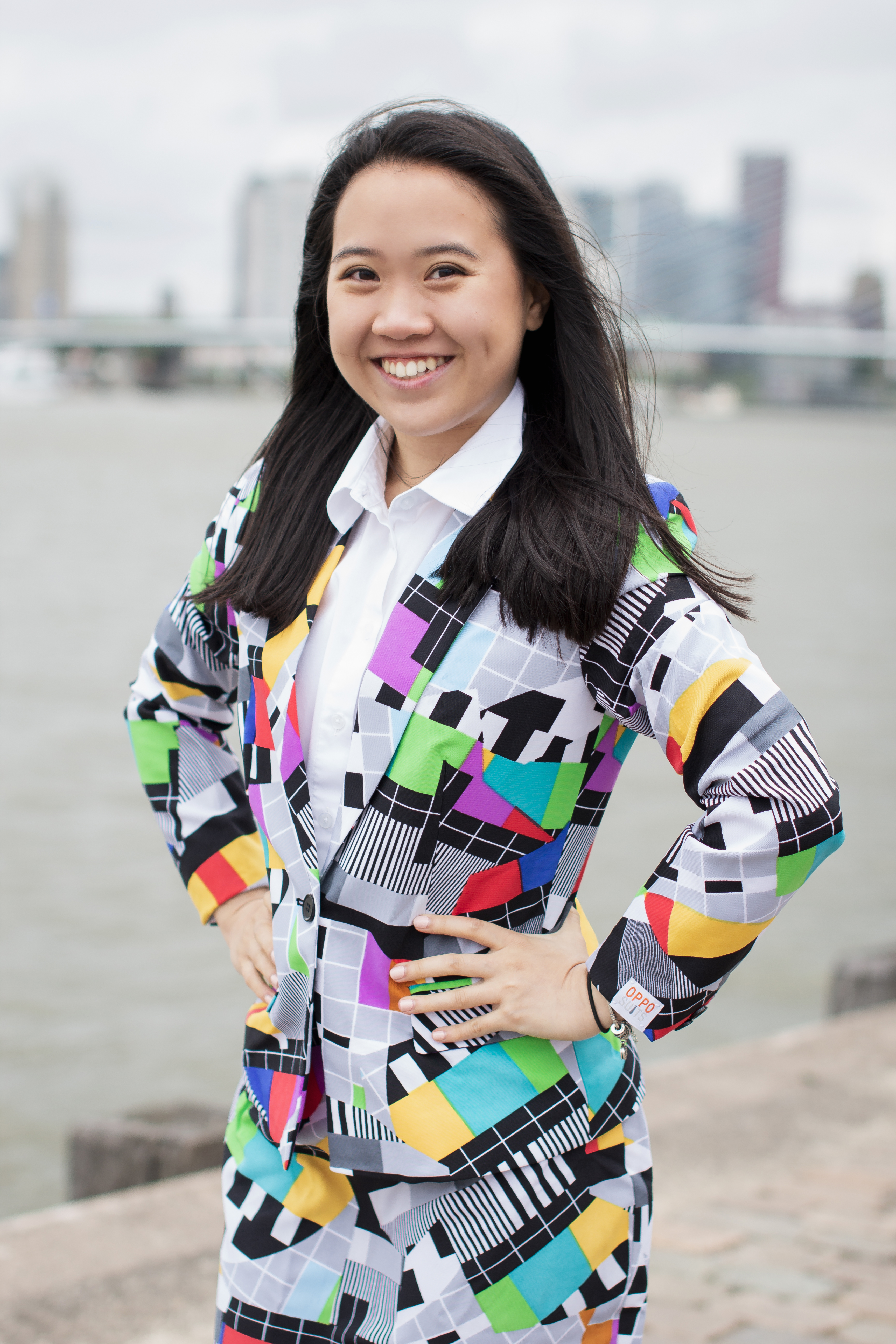 Alesha Wong
Program Director of the ECE Students Board 2018-2019
Alesha's Board Experience
My favorite moment of the year
One evening, the board and one of our committees were out for dinner to celebrate the success of one of our flagship events. With a lot of thrill and excitement in the air, the committee each gave a small speech expressing what the project meant to them and what being a part of ECE Students meant to them - it was precious, emotional and completely heart-filling, to say the least. I think as a board members, hearing about the incredible experience our active members was easily one of my favourite moments as it really reminded us why we worked to hard to create a space for people to be themselves, to just thrive.
The biggest insecurity I have tackled
I remember sitting in one of my committee meetings during my first year at ECE Students as an active member and realising just how talented the people around me were. While this would usually be a good thing, I found myself afraid of voicing my own opinions and ideas in fear of being judged by the seemingly 'more capable' people in the room.
My greatest opportunity this year
Being in an environment that thrives off individual initiatives. I truly loved the fact that I was free to shout out any idea I wanted to - anytime, anywhere. If I really wanted to implement the idea, I could team up with any of the 50 people in our community that would want to work on it and we could do it as fast or as slow as we wanted. There's just so much room to be a creative here, it's awesome.
My favorite event
Easily the Active Members' Weekend. I say this a lot and I will keep saying this until something else trumps this, but the real charm of ECE Students is truly in its people.
My biggest learning lesson of the year
I learnt just how much can be achieved when you're with the right bunch of passionate, dedicated individuals. I learnt that there is a whole lot to learn from each person in this community and the trick is to know when to shut up and listen.
What makes us unique
The people. At ECE Students, it's always the people.
Year after year with new sets of active members each time, we hear the same thing: that our people are 'smart, cool and crazy talented'.
I think that's just a testament to the kind of community you can expect to have and people you'll get to do incredible work with.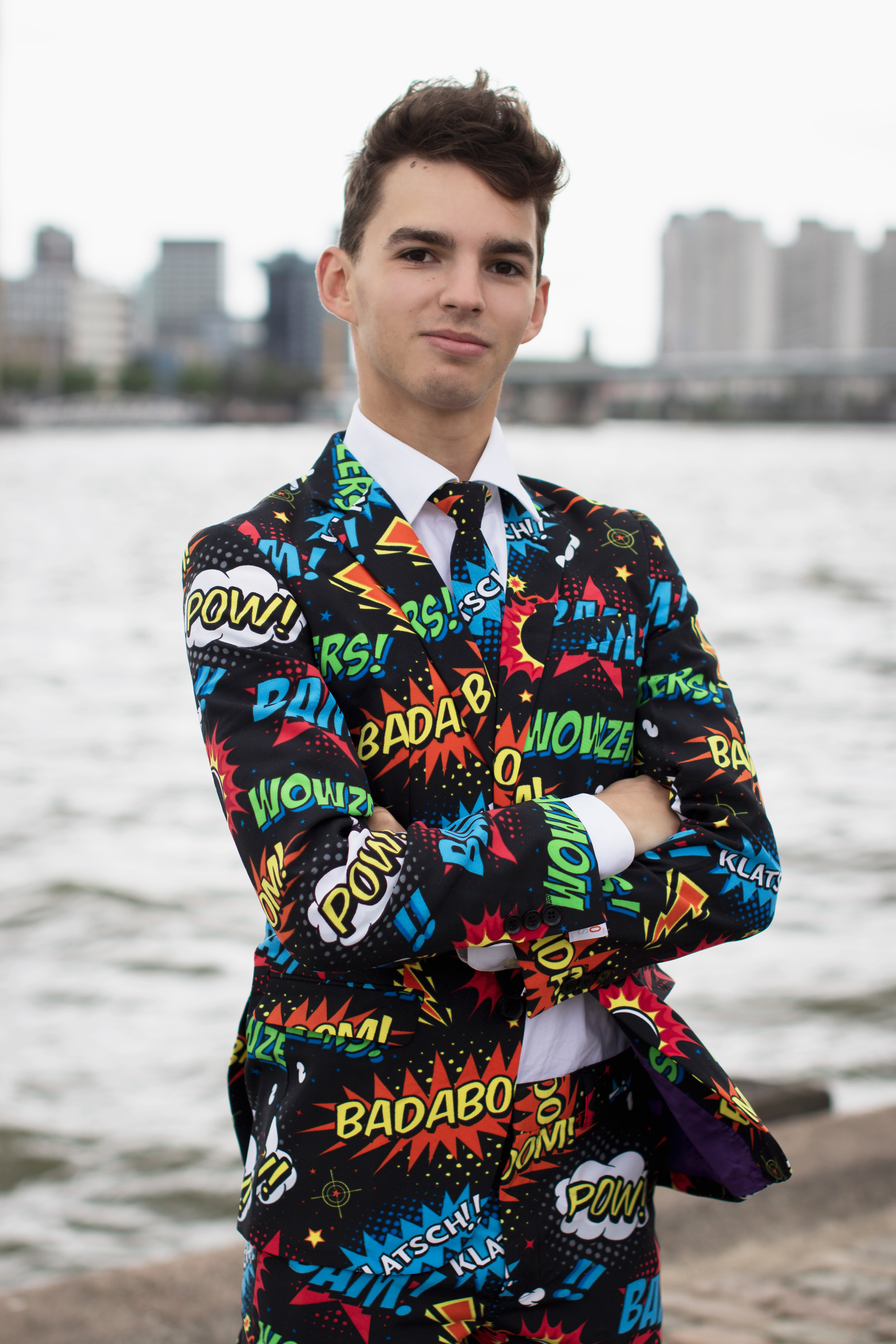 Damiano Galante
Program Director of the ECE Students Board 2018-2019
Damiano's Board Experience
My favourite moment of the year/Highlight of the year
Hearing the excitement of our active members when we called the to tell them they were accepted. I was just as excited to work with them as they were to hear they were accepted. I thought the acceptance procedure with the welcome drinks and kick-off party was a great way to establish and see the strength of the community and it was very thrilling to see all these different personalities that would eventually come together and make great projects with us.
The biggest insecurity I've tackled
I felt at the beginning that since I was the youngest of the board and younger than the majority of the active members, I would not be taken seriously as a leader. I learned to be more sure of myself and my capabilities and it turned out that (in my opinion), I ended up leading effectively.
My greatest opportunity this year
Being able to meet so many creative and different people that are harder to find just through social circles within your own study. I truly believe the ECE Students' mind is a different mind and I have met so many of my closest friends through this association.
The greatest obstacle I've tackled
I always struggled in having a long-term vision with projects, so ECE Students really allowed me to improve in establishing long-term goals and planning an event with a good structure, all while paying close attention to the smallest details that would have added value.
Biggest thing I'm thankful for
I will mention this again, I am thankful for meeting all the people that I have been able to work with until now.
My favorite event
Active Members weekend by far.
Best thing about the position
I like being in contact with a lot of people and establishing close relationships through my work, on top of being able to create something. The Program Director allows me to do both. As Program Director you get to work closely with the board and also with the Active Members, establish strong relationships with people, all while being able to be in charge of the logistics of the coolest events ECE Students has to offer.
Biggest learning lesson of the year
To be able to admit that at some points I am not able to do everything, and that it is alright to ask others for help and assistance.
Why I wouldn't do a regular faculty board?
The majority of regular faculty boards are very Dutch, while ECE Students in comparison is very international. I think being part of an international association drives you a lot more as you are working with so many different people with diverse backgrounds that really helps you stimulate the way you think and perceive things around you.
What makes us unique?
Definitely the people. The ECE Students person is not a regular kind of person. I think someone who is in ECE Students really has their own unique mind and way of thinking.