External Relations Director(s)
Are you keen to establish and foster relationships with leading innovative companies in an entrepreneurial scene? Do you want to achieve first-hand experience with setting-up and closing deals with entrepreneurial leaders? Are you excited about joining Erasmus University Rotterdam's official entrepreneurial study association?
As you are reading right now, we are looking for 2 External Relations Directors to carry forward ECE Student's expansive network of startups and many other businesses. Together with a passionate board, you will be leading and representing ECE Students both on the university campus and to our partners, including Unilever, Dopper, ING and Get in The Ring. Besides creating new opportunities for ECE Students, you will be given the responsibility for various committees like the 24 Hour Business Game committee, who organize our most prominent event, and HeadhuntEURs, who are in charge of The JobPortal, an innovative recruitment platform to gain authentic start-up experience. In this exciting position you can expect to have meetings with CEOs and founders, find the best speakers and widen your professional network.
As External Relations Director, you will…
Be in charge of securing and maintaining relationships with external parties;

Gain leadership experience by supervising various committees and allowing committee members, especially your External Relations; Officers, to develop and thrive within a vibrant community;

Maintain and develop our Customer Relations Management System;

Attend disrupting events and expand your network rapidly;

Be in charge of the cash inflow of ECE Students;

Develop effective persuasion, negotiation and sales skills to convince external parties of establishing a relationship.
You are…
A greater communicator with a strong sense of written and oral English;

Willing to have flexible working hours;

Capable to deal with rejection, and stay motivated to continue seeking new partners;

Keen to work within a dynamic and driven board;

Willing to carry forward the vibrant spirit of ECE Students.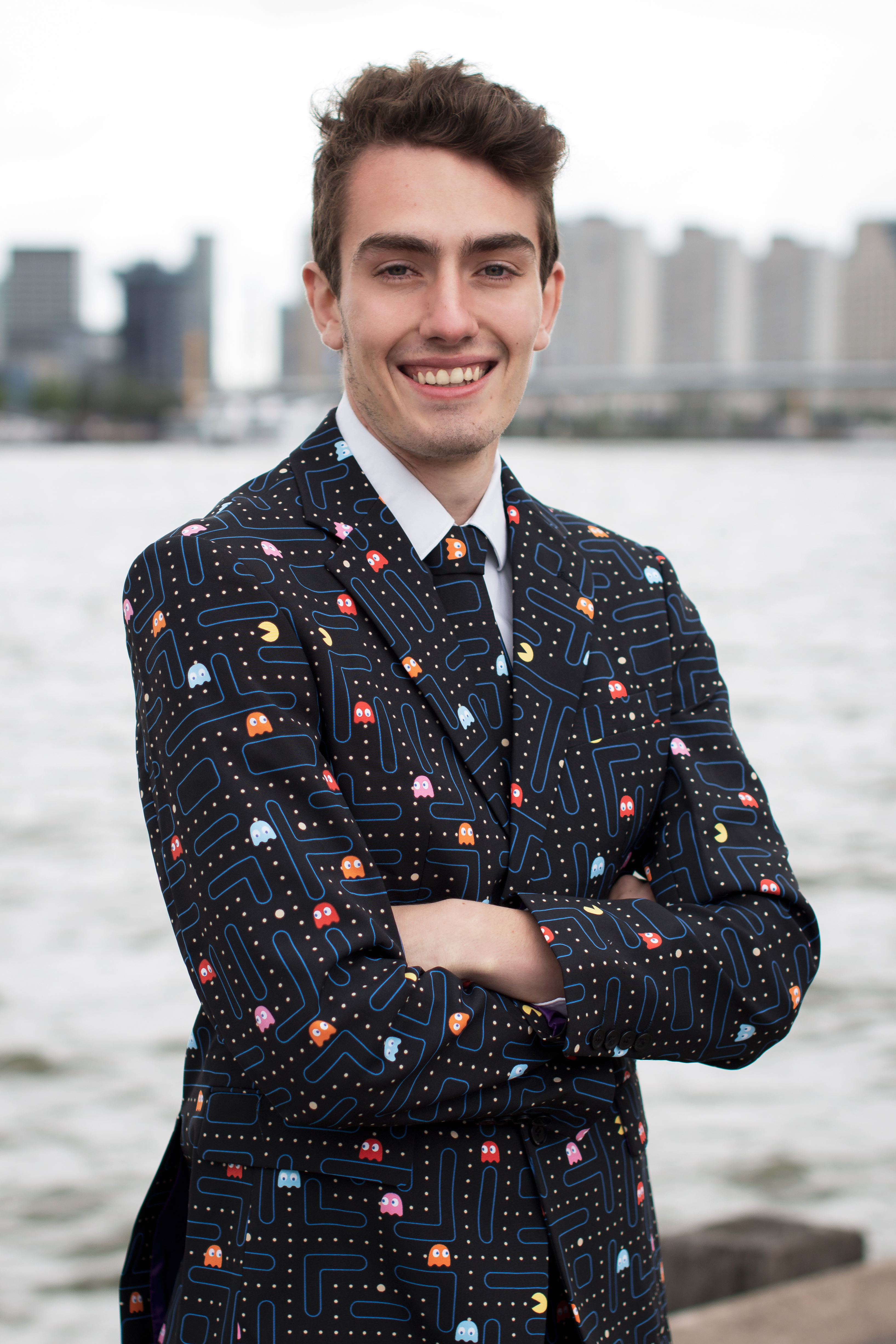 Lawrence Mulders
External Relations Director of the ECE Students Board 2018-2019
Lawrence's Board Experience
Highlight of the year
The small moments before an event where active members become so passionate about it and start to love it.
Biggest insecurity tackled
Standing firm to my position when everyone else disagrees
Greatest opportunity
Taking lead of our events and learning how to team manage
Best thing about the position: learning how to create and maintain relationships (formally)
Favorite moment of the year:
AM Weekend!!
Biggest learning lesson
Not criticizing someone when things go wrong, but offer solutions
Why wouldn't I apply for a regular faculty board?
The flexibility, spirit to take initiative and passion which a person puts into his/her work make ECE Students truly unique
What makes us unique according to you?
The entrepreneurial mentality and determination to do things differently.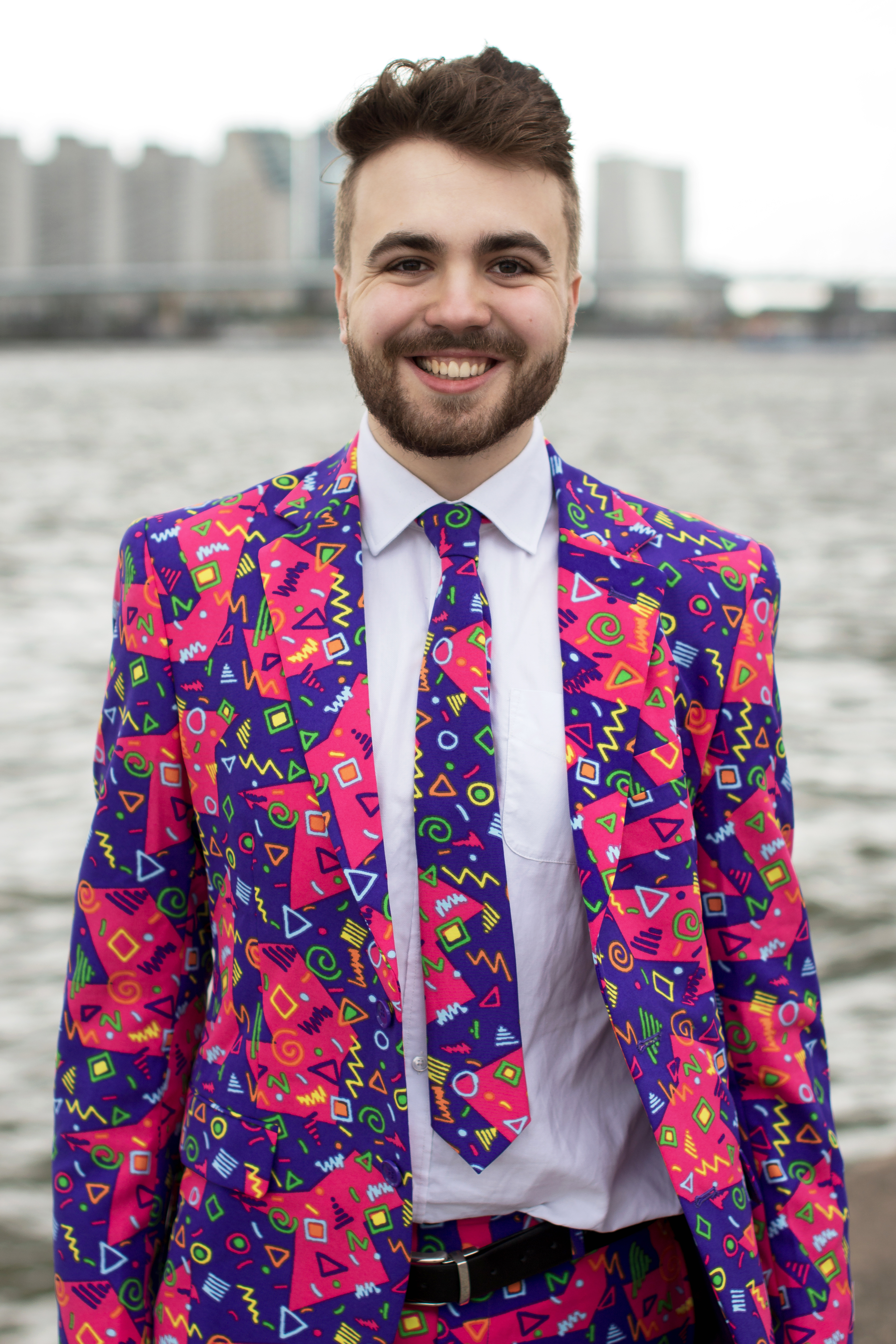 Ödön Tóth Engegård
External Relations Director of the ECE Students Board 2018-2019
Ödön's Board Experience
My highlight of the year
Active members weekend, great to bond with the community and we hired such fun people!
The biggest insecurity I have tackled
Finding sponsors and speakers last minute can be extremely stressful but we always manage.
Greatest opportunity this year
It's super cool to have meetings with founders of companies.
Biggest thing you are thankful for
It's been such an experience to solve problems with the board. Even though it has sometimes been stressful I feel I've learnt so much.
Favorite event
Our 24 hours challenges is such a unique concept and was my first ECE event 🙂
Best thing about the position
It's flexible and challenging. Things can be done whenever as long as they get done.
Favorite moment of the year
Celebrating after successful events is amazing. Talking through all the moments and just enjoying.
Biggest learning lesson of the year
External relations is building relationships, not selling, I think it's easy to forget.
Why you wouldn't do a regular faculty board
ECE Students gives a lot of freedom and is run like a startup. It's a lot of work but rewarding.
What makes us unique according to you
The community is very diverse and there's no 9-5 mentality.