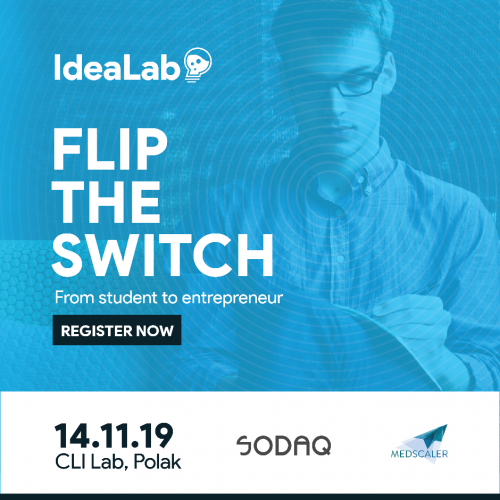 IdeaLab
Have you ever dreamed of building your own start-up? ?
Do you want to know what can happen after finishing university? ✔️
Come to our first IdeaLab event and get inspired by the two young founders Ollie Smeenk and Nino Bellengé who both started their entrepreneurial journey at the Erasmus University ?
When: 14th November
Where: T3-13, Mandeville