Our Committees
If you think you have what it takes to be a part of the most diverse and dynamic community on campus, then make sure to check out what we have to offer with our different committees and the positions within them. We have a range of committees for you to choose from: perhaps you are more interested in planning events and trips, organizing frequent social get-togethers or creating digital content to share our message with the world.
Do YOU have what it takes to lead the next generation of aspiring entrepreneurs to glory?
We believe you do. Check out the committee descriptions now and apply before the 14th September to secure your spot!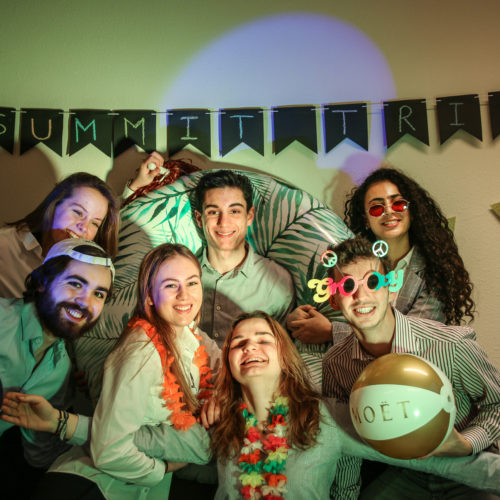 Alice Gilliard, Chairman of the SummitTrip Committee 18/19
"Being the study trip chairman at ECE student taught me how to efficiently manage a committee of four people and greatly improved my organizational skills, knowledge of marketing and external relations in an entrepreneurial environment. I was extremely proud of my committee after organizing two successful trips and am grateful to have been part of the lovely ECE community"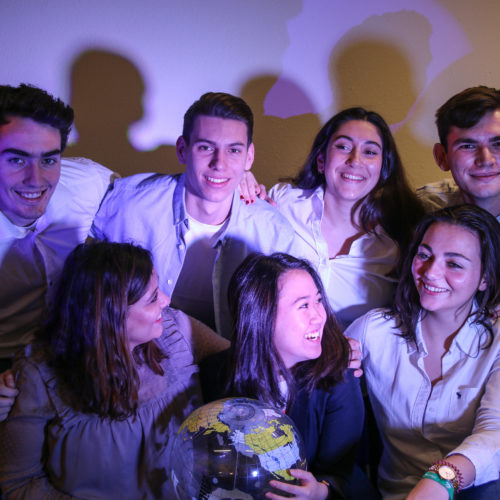 Sarah Stabell, Chairman of the SEM Committee 18/19
"Being part of ECE was exciting for many reasons, but particularly because of the community and what you learn on the way. It allows you to take on new challenges and be creative in an inclusive and innovative environment, with a great diversity of people."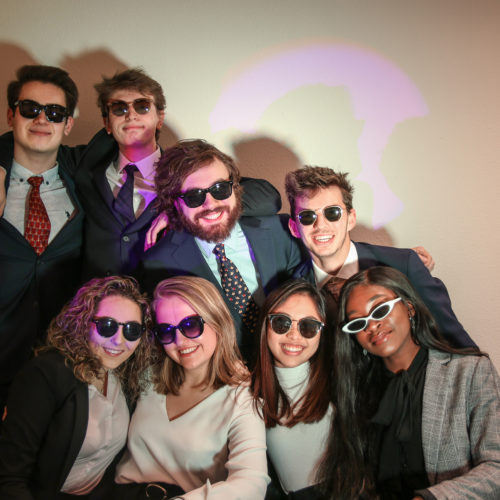 Leopold Granger, Chairman of the 24HBG Committee 18/19
"It's really interesting to be confronted with many responsibilities which have real life consequences. You work with smart people, they make it worth it."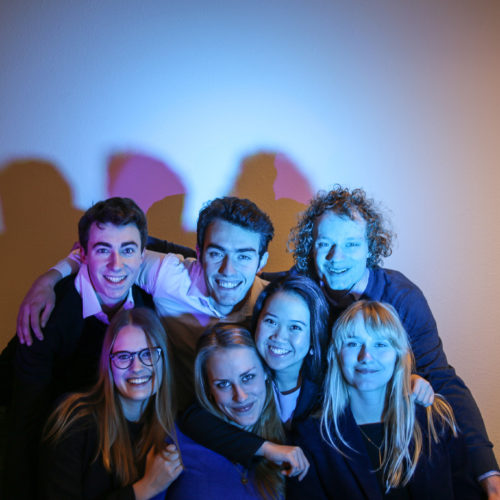 Marie Minderjahn, Chairman of the IC Committee 18/19
"ECE Students is a collaborative platform of creative, inspiring minds. For me, it was a starting point to realize my ideas, balance my academic life with fun activities and work towards creating an innovative mindset for corporates, students and the committee."