MSc Strategy Economics
Erasmus School of Economics
The programme is motivated by the insight that economies are constantly changing: innovation and entrepreneurship are at the heart of competitive advantage and economic growth in the modern world.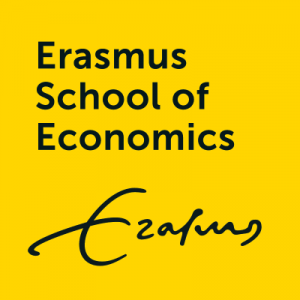 The Master Study Board
Together with EFR, ECE Students presents the Master Study Board! Consisting of three master students, the board helps in organizing various events such as in-house days and study trips, as well as being responsible for stimulating development across students.
Whether you are determined, have a passion for creativity, or would like to engage your fellow students in fun and interactive activities, the Master Study Board is the place for you! Throughout the year, you will have the freedom to suggest and implement your own ideas for events, activities, and learning opportunities.
If you have any questions, please send an e-mail to board@ecestudents.nl.
Time Commitment: 6-8 hours per week