We know that Erasmus University is full of entrepreneurial-minded students. This event aims to bring together aspiring entrepreneurs and current founders from Erasmus University at one roundtable, to expand their network and learn from each other experiences. At the roundtable we will share our 'why', stories, challenges, successes, tips and answer burning questions about entrepreneurship.
🙋‍♂️🙋‍♀️Who should attend?
– Anyone who has an idea for a start-up but is unsure what to do next
– Current founders at Erasmus University
💡 What is the Agenda?
1. Short Introduction of Roundtable Mission and ECE Students
2. Fireside Chat with experienced Erasmus Alumni Founder
3. Sharing each other's ideas, successes and challenges
4. Networking and socialising with beers and snacks
Upcoming/Previous Meetups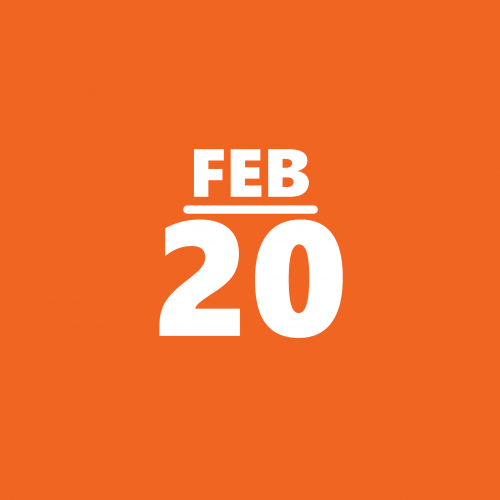 Meetup #2: Product-Market Fit
Join this Roundtable to have the chance to talk to the founder of Uni-life, Thomas Smulders, about Product-Market Fit!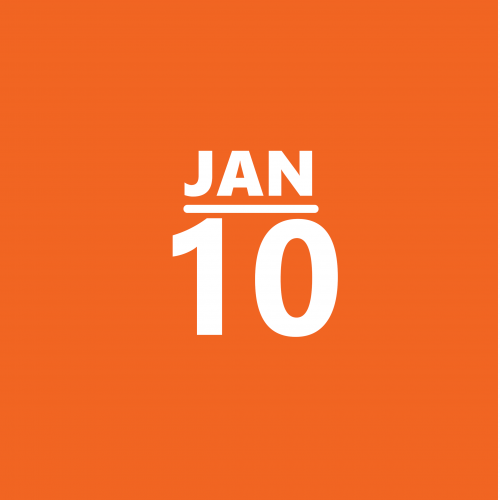 Meetup #1: Introduction to Entrepreneurship
Running your own business? Want to find others who share the same struggles? Join this event to share your experience with others!
Rajarshi Chakraborty Co-Founder of the Erasmus Tech Community

"What makes these sessions fruitful is the focus on learning from peers who are experiencing similar challenges."
Dzvenyslava Tyslyukevych Founder of Greenvio

" For me, it added value to my project and helped to identify gaps in my idea. It is also a great way to look for important contacts and references. Great event!"